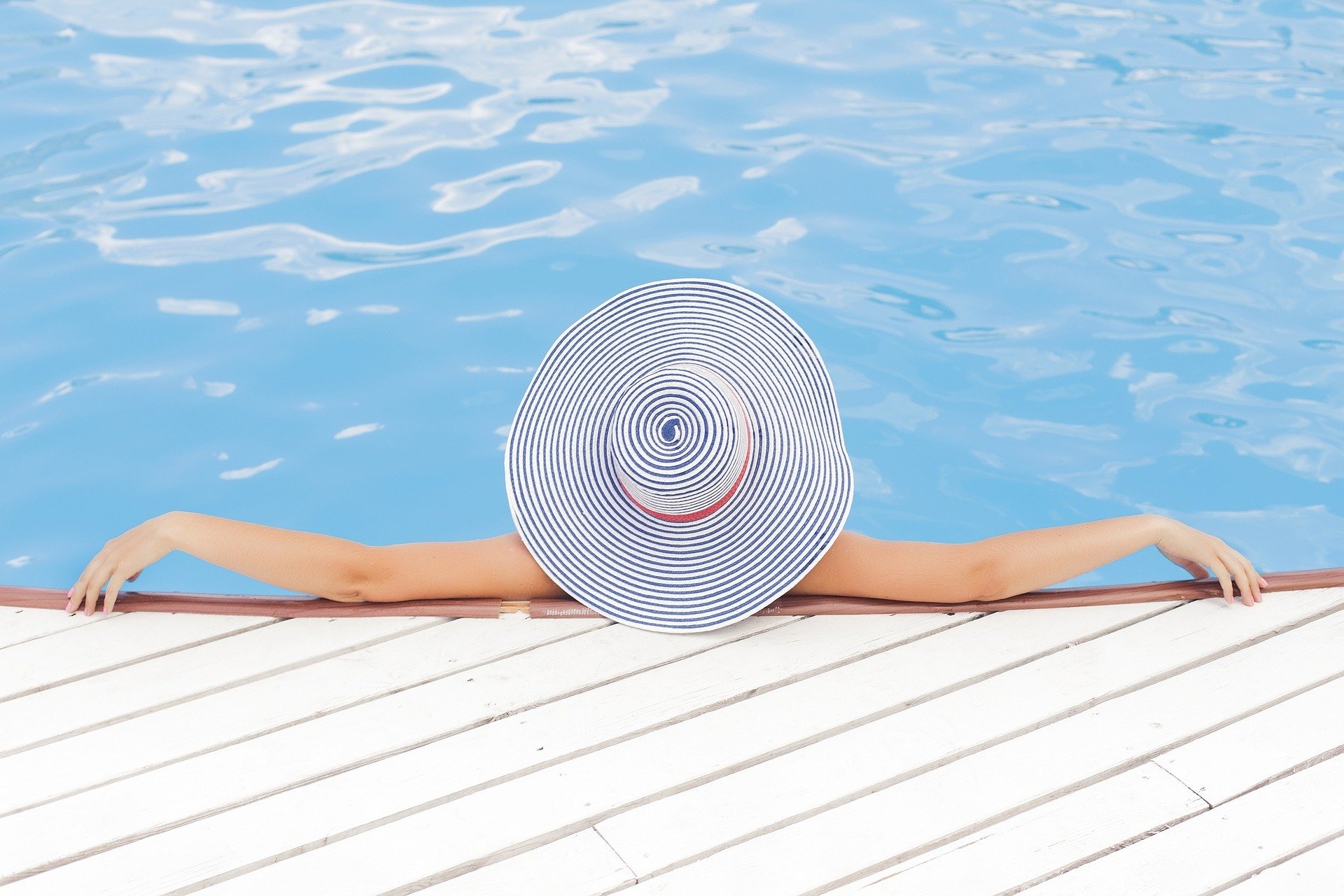 A staycation can be the perfect getaway from your daily routine. Rather than planning out an extravagant, lengthy vacation away from home, a staycation gives you the opportunity to enjoy your home and local area in a new light!
Staycations cost a fraction of a regular vacation, and, they can offer just as much (if not more) satisfaction as a vacation away from home. The whole idea of a staycation is to get away from everything by going nowhere:
1.Decide What You Want Most
This is the key to any great staycation. Whether you're looking for adventure or relaxation, decide what you're looking to gain out of your staycation. Maybe you're in the mood for some hiking, or, fine-tuning your yoga practice. Once you decide what it is you're looking for, you can start hashing out the fine details.
Here are some fun staycation ideas to consider:
Tourist in Your Own Town - Visit nearby monuments and attractions you've never explored before. Maybe try a walking tour of nearby historic sites.
Active Traveler - Try athletic pursuits you've always been curious about: indoor rock climbing, stand-up paddleboarding, or mountain biking. Hire an instructor to help you perfect your golf or tennis game.
Runaway Foodie - Make reservations at three of the best restaurants in your hometown. Taste unfamiliar cuisines: Indonesian? Mediterranean? Take a food or brewery tour.
Relaxing Retreat - Do a seven-day yoga challenge. Download some guided meditations. Book a massage, reflexology or acupuncture session.
Grown-Up Summer Camping  - Sleep-away summer camp for adults is a real thing (check out Camp Bonfire), but you can also recreate the experience with a staycation. Go camping, get crafty, rent a canoe and roast some marshmallows.
2.Create Your Staycation Budget
As with any vacation, be sure to create a budget. Believe it or not, you can still go over budget with your activities and accommodations while staying at or close to home. Remember that you are saving money by avoiding airline tickets, filling up your gas tank and not paying for a room every night – so you can reasonably treat yourself to a few purchases/activities.
3.Do Some Online Research
There is likely much more to do in your hometown than meets the eye. Do some online research and be sure to utilize sites like TimeOut, Viator, and Tripadvisor to gather some great ideas. Also, don't forget to check for discounts on food and fun experiences using sites like LivingSocial, Groupon, and Restaurant.com.
4.Disconnect from Your Routine
This is especially crucial if you are a work-from-home professional or often have to watch over little ones. A staycation is still your getaway – that means no checking your email, or working on next weeks project, etc. Show yourself the appreciation you deserve and disconnect from those responsibilities to get the most out of your staycation.
5.Embrace the Experience
While a staycation may have never been your first choice, you can make it an experience of a lifetime. Take a moment to enjoy a slower pace, appreciate the town that helped make you who you are, and try something new! The best thing about staycations – is you never have to wait for them to open up! The adventure is yours to create.
Amy Casey
Social Media & Communications Specialist
Amy joined Rockford Mutual in January of 2017 with an Associates Degree in Marketing. Amy has a great understanding of insurance in general as she has obtained her Associate in General Insurance designation.