Rockford Mutual's associates are the face of our organization.
We understand that when our associates are at their best, so are we. We are proud to offer a variety of benefits that enable our associates to succeed in the workplace while maintaining a satisfactory work life balance.
Along with a competitive salary based on experience, Rockford Mutual Insurance Company provides a comprehensive benefits package that includes Medical, Dental, Vision, Disability, Life, Paid Vacation, Paid Sick Leave, Paid Personal Days, Paid Volunteer Days, Profit Sharing, and a great 401(k) plan with company match.
Awards and Recognition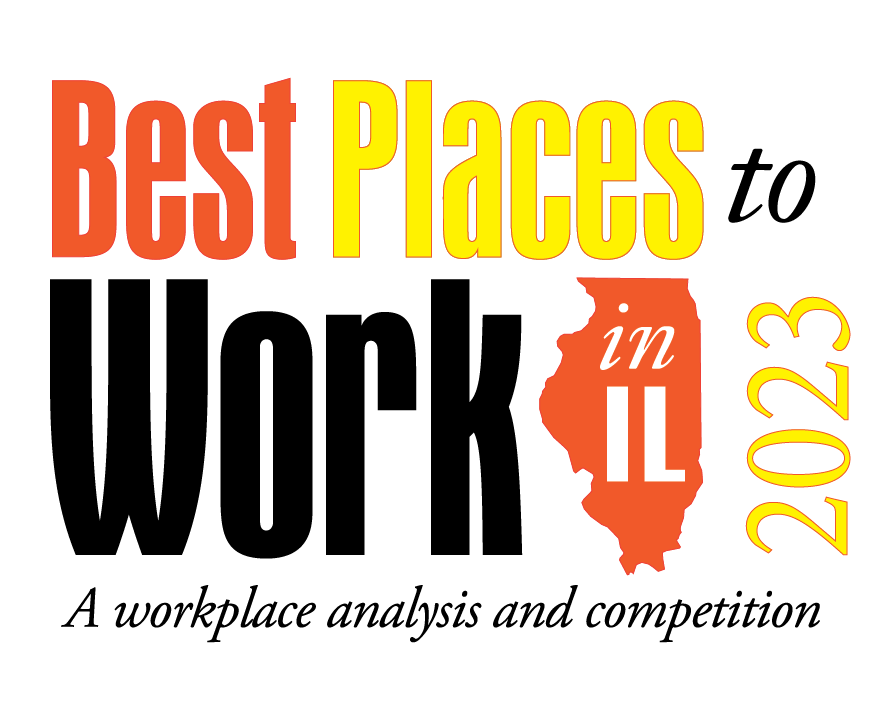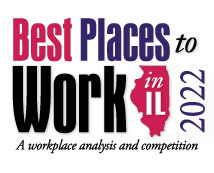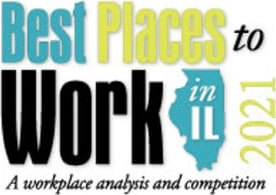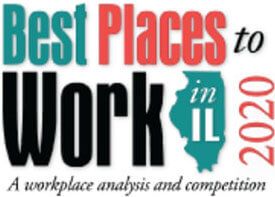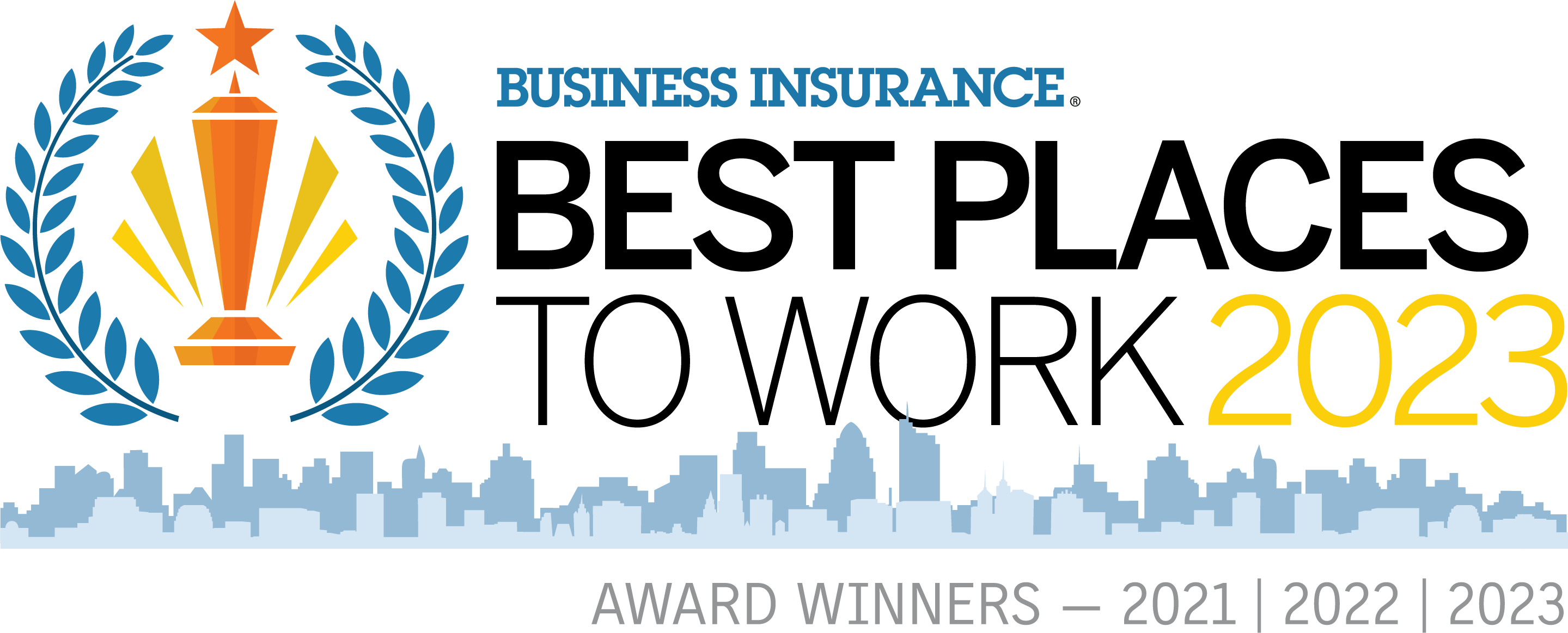 Recognition and Appreciation
"Thank you" is a phrase our associates hear from our executives very often, because they are the reason Rockford Mutual succeeds. Without the hard work of our associates, we wouldn't be the thriving organization we are today. Each month, an associate is named "Associate of the Month" and recognize for his/her/their recent accomplishments.
Inclusivity
Rockford Mutual Insurance Company values and promotes diversity, always striving to attract, develop and retain a strong, talented, professional workforce that gives us a competitive advantage in the marketplace.
Education and Training Programs
Knowledge is power, and for that reason we encourage our associates to continue to build their professional skill set. From designation coursework, to tuition reimbursement, to off-site workshops - we provide the tools associates need to continue professional growth.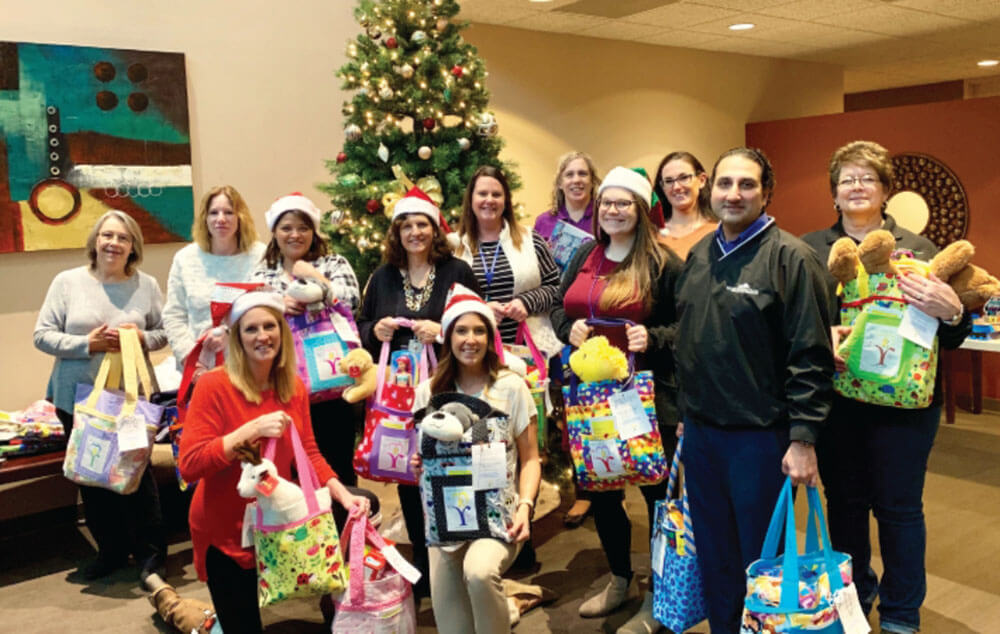 Giving Nature
As an insurance company, giving back is just part of our nature. Our organization gives back to a variety of causes through volunteering, fundraising and donating throughout the year. In addition to companywide efforts, Rockford Mutual provides each associate two "Give Back Days" annually to volunteer at a non-profit of their choosing on company time.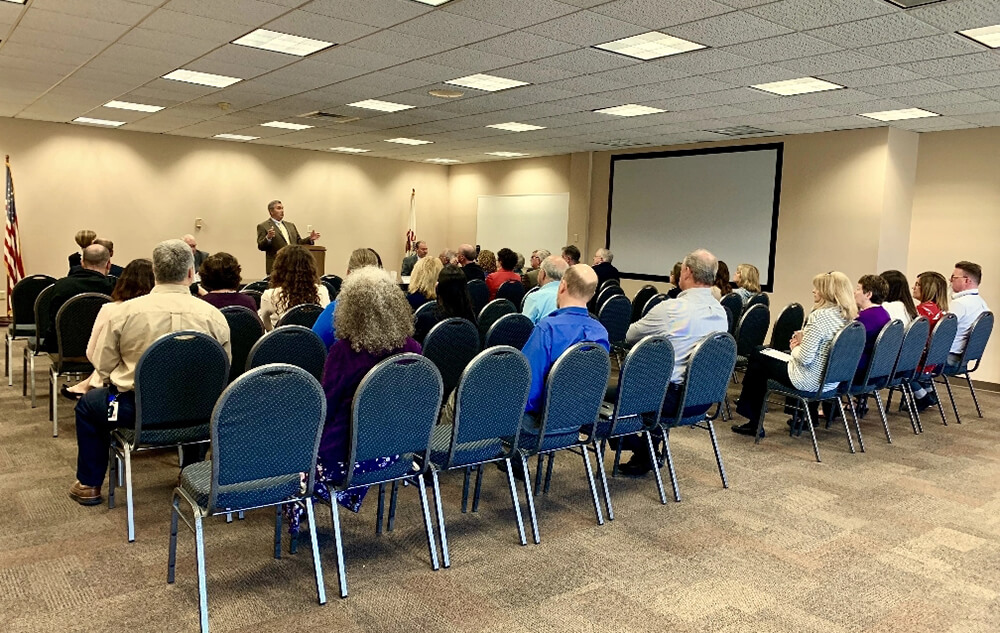 Open Communication
Rockford Mutual provides weekly "Company Update" meetings to help associates stay up-to-date on every aspect of the company. Our management team and executive officers respect a true open-door policy to support all associates. Associates are well informed on what we communicate to agents and policyholders as an organization, through email and social media.
Career Openings
Interested in joining our team? We're looking for a qualified candidate to fill the below position(s). If you are interested in applying, click here or contact our Human Resources Director at 815-489-3182 or lireton@rockfordmutual.com for more information.