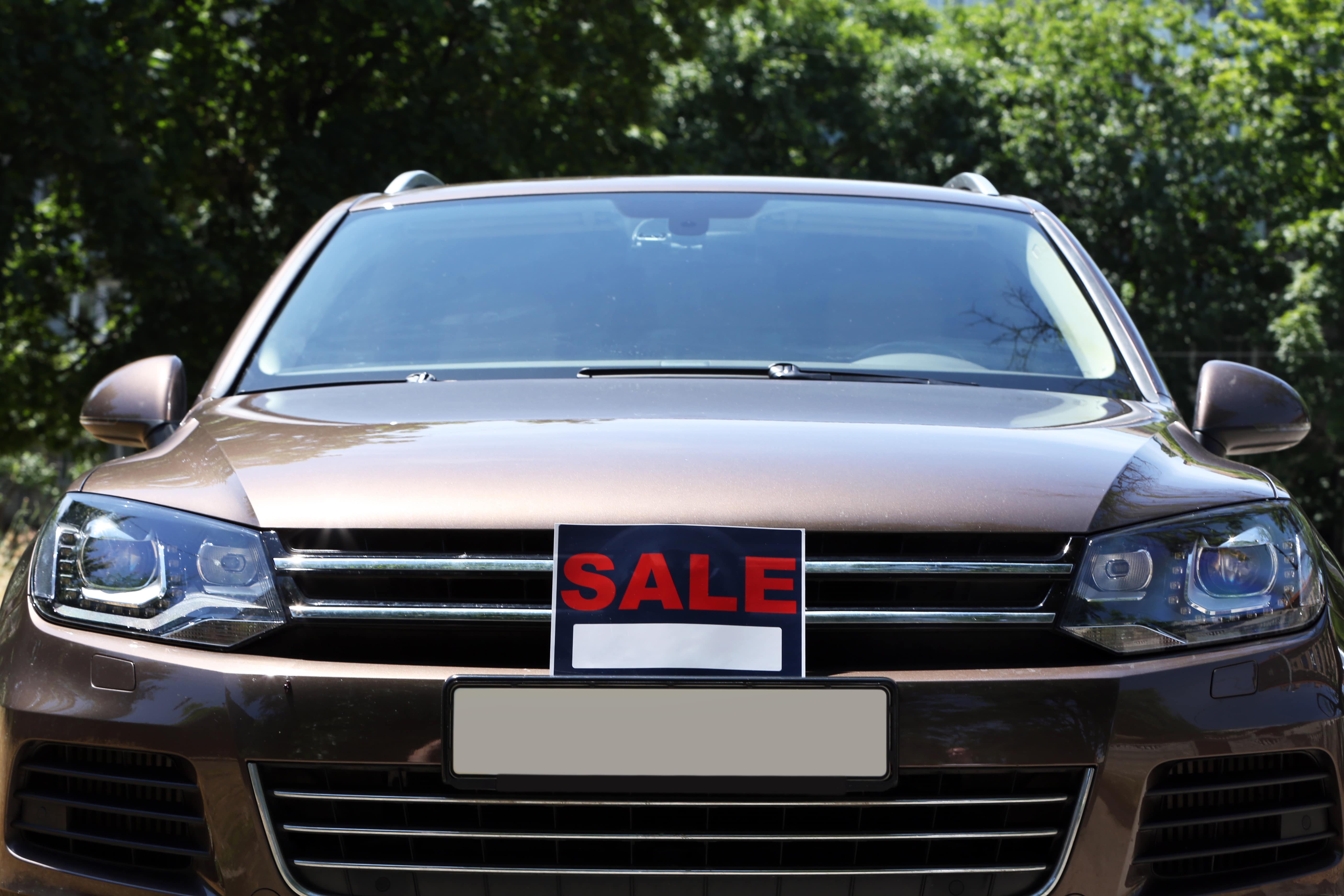 If you are interested in trading in your old vehicle for a new upgrade, you might consider the tips below to get the best trade-in value and boost the overall worth of your car:
1. Research:
Before making any hasty decisions, it is good to do initial research on your own. Consider where to trade, when you are looking to trade, and the price you are aiming to get. There are multiple ways to go about this process, so it is ultimately your choice to decide what will work for you.  
2. Get Multiple Quotes:
Trading through a dealership is the method used most often as it is typically the hassle-free option. While you might have a particular dealership in mind, it is recommended to get at least 3 written quotes from different dealerships. Once you have made your choice, negotiate with the dealership to get as close to your target price as possible.
3. Perfect Price:
The key to getting the most money for your vehicle is to look up the value it is worth now. Utilize tools such as Edmunds and Kelley Blue Book to help pinpoint the worth of your vehicle based on mileage, condition, and other factors. These are great tools to use so you can have an idea of what you should expect before accepting any offers.
4.Negotiate the Trade-in Separately:
Dealers often try to combine the costs of the new car and the trade-in value to get the best price and value possible for your trade-in. However, it is best to treat these deals separately. The amount of the trade-in should be written as a credit apart from the price of the newer car.
5.Enhance Curb Appeal:
Enhance your vehicles curb appeal by repairing any minor mechanical issues, such as a broken light or wiper blade. Also, consider getting the car detailed so that it looks good inside and out. This shows the buyer that you take care of your vehicle and increases its overall appeal to dealerships.        
---
The key to trading in your car is to not rush the process. Take your time to make sure you are getting the best deal and value for your vehicle, and you will have an upgrade in no time.
Once the trade-in is complete, make sure you've got the coverage you need on your new ride, with Rockford Mutual:
Shamara Glover
Marketing Assistant
Shamara joined Rockford Mutual in November of 2019 with a Bachelor's degree in Business Administration from Robert Morris University in Chicago.