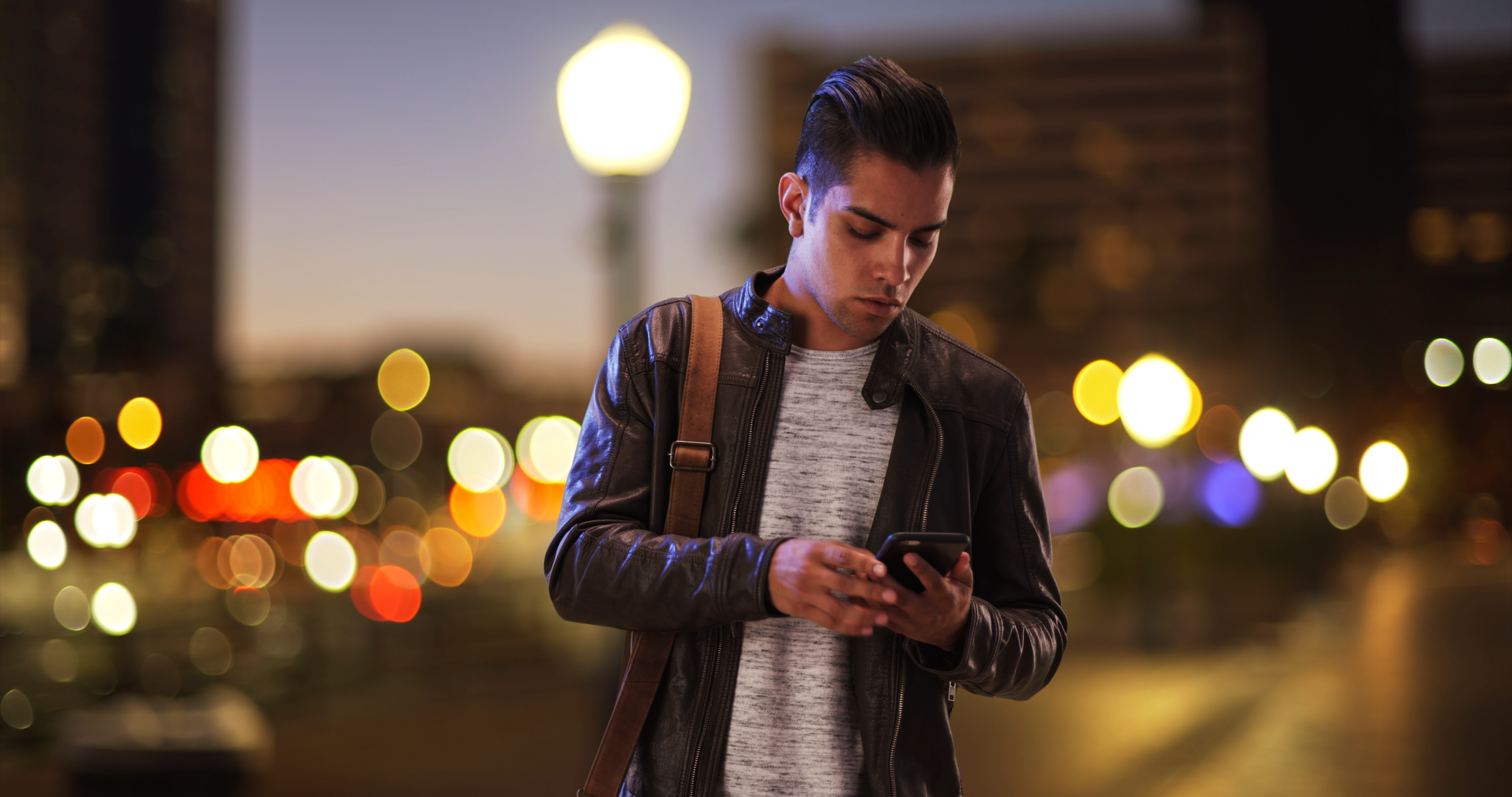 Holidays always seem to entail family gatherings, work parties and other special festivities. More often than not, those festivities will include a few alcoholic drinks.
No matter how confident you may feel behind the wheel, the risk just isn't worth it. The Centers for Disease Control and Prevention (CDC) says the average drunk driver has driven drunk 80 times before their first arrest. Studies show the number of alcohol-related crashes increase around different holidays.
Don't be a danger to yourself, or to others on the road. Plan ahead and choose the best sober ride service available to you. Here is a list of sober ride services available nationwide to get you home safely:
1.SaferRide
SafeRide is a free mobile app that can be downloaded through the App Store and Google Play. It was created by the National Highway Traffic Safety Administration (NHTSA) to be an easy-to-use app with three simple choices – find a taxi, call a friend, or show you where you are on a map.
2.Lyft
Lyft is a free mobile app available in the App Store, on Google Play, in the Microsoft Store, and in the Amazon App Store. Lyft is a ride share service which is typically more affordable than a taxi. Prices vary based on location and distance.
3.Dryver
Another free mobile app option is Dryver, also available in the App Store and Google Play. This personal driver service has three options to choose from. Rates vary depending on what kind of service you need.
4.Uber
Uber is a free mobile app similar to Lyft, available in the App Store and Google Play. Prices vary based on location and distance.
5.SoberRides
SoberRides is a website alternative that can be used to call a cab, phone a friend, or locate alternate modes of transportation.
---
Don't leave your ride home up to chance, always plan for a safe ride back home.
Protect yourself from reckless drivers with a Rockford Mutual Auto Insurance Policy, contact your local agent today!
Amy Casey
Social Media & Communications Specialist
Amy joined Rockford Mutual in January of 2017 with an Associates Degree in Marketing. Amy has a great understanding of insurance in general as she has obtained her Associate in General Insurance designation.