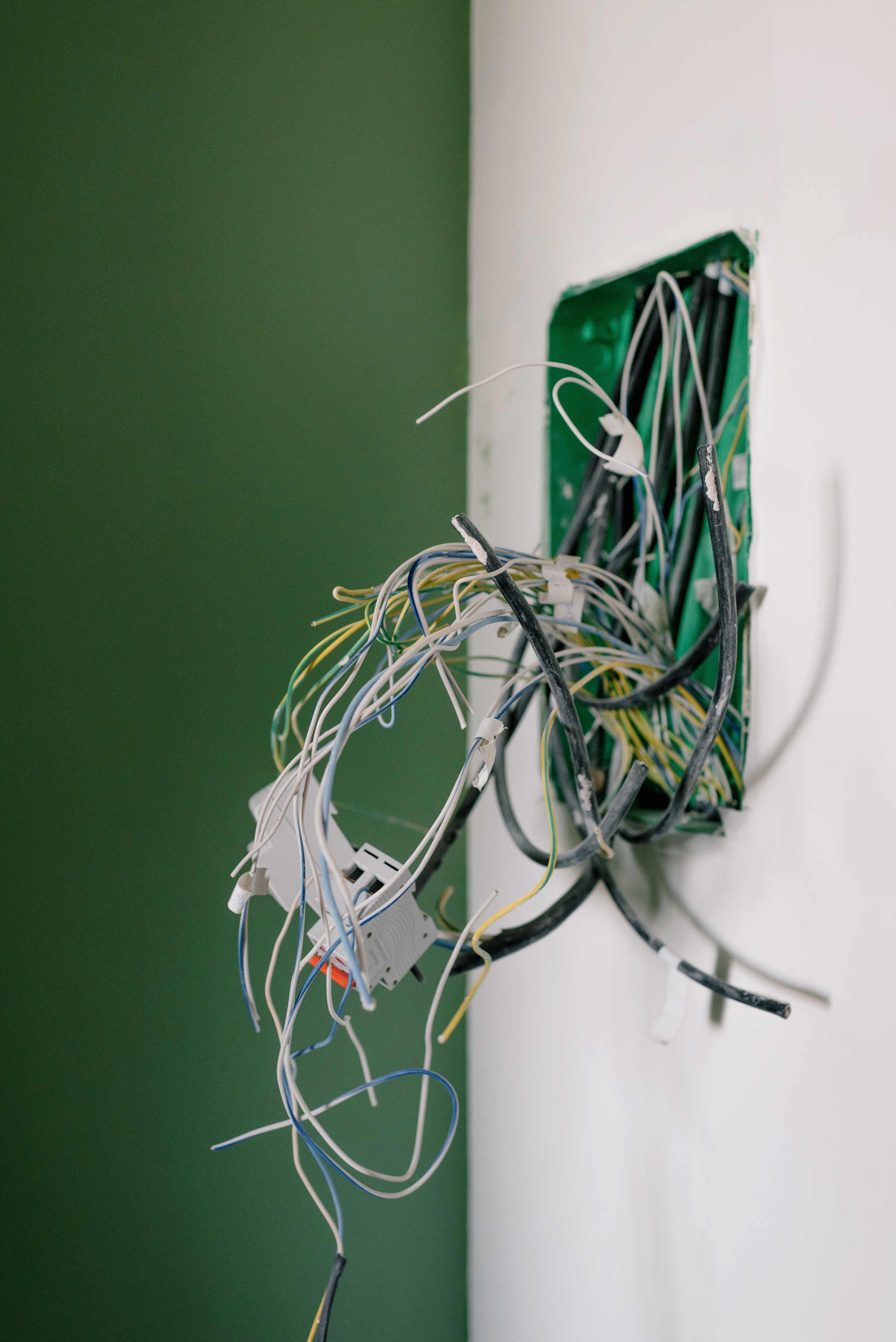 Each year in the United States, arcing faults are responsible for starting more than 28,000 home fires, killing and injuring hundreds of people, and causing over $700 million in property damage according to Electrical Safety Foundation International (ESFI). Arcing faults occur when loose or corroded connections make intermittent contact and cause sparking or arcing between the connections.  
It is recommended that you have your electrical system looked at every 3-5 years, but it is also important to know the warning signs that your home may need to be rewired: 
Lights flickering when an appliance, furnace or air conditioner turns on 
Loose outlets 
A burning smell or odd odor  
Arcs or sparks from an outlet when you plug or unplug a cord 
Warm or vibrating wall outlets 
Frayed or chewed wiring 
Electrical shock when you plug in or touch a cord 
Hot or discolored switch plates, cords, or plugs 
Frequent blown fuses or tripped breakers 
Cracked, cut, or broken insulation  
Additional reasons to get your home's electrical checked out without the telltale signs above are:  
If your home is over 40 years old or if you are buying a property over 25 years old.  
If your home has two-pronged outlets. These are not grounded so it creates a safety risk. 
Using a lot of extension cords in your home. This can put additional strain on wiring. 
If your home has aluminum wiring instead of copper. Aluminum wiring is susceptible to overheating.  
---
If you aren't experiencing any of above signs it is still a great preventative measure to get your home's electrical inspected, especially if it has been over the recommended time span. Always hire a professional to do an inspection, so they can adequately determine if anything is needing a repair.  
 
Avoid paying for sudden damage to your property with a Homeowners Policy from Rockford Mutual:
Shamara Glover
Marketing Assistant
Shamara joined Rockford Mutual in November of 2019 with a Bachelor's degree in Business Administration from Robert Morris University in Chicago.