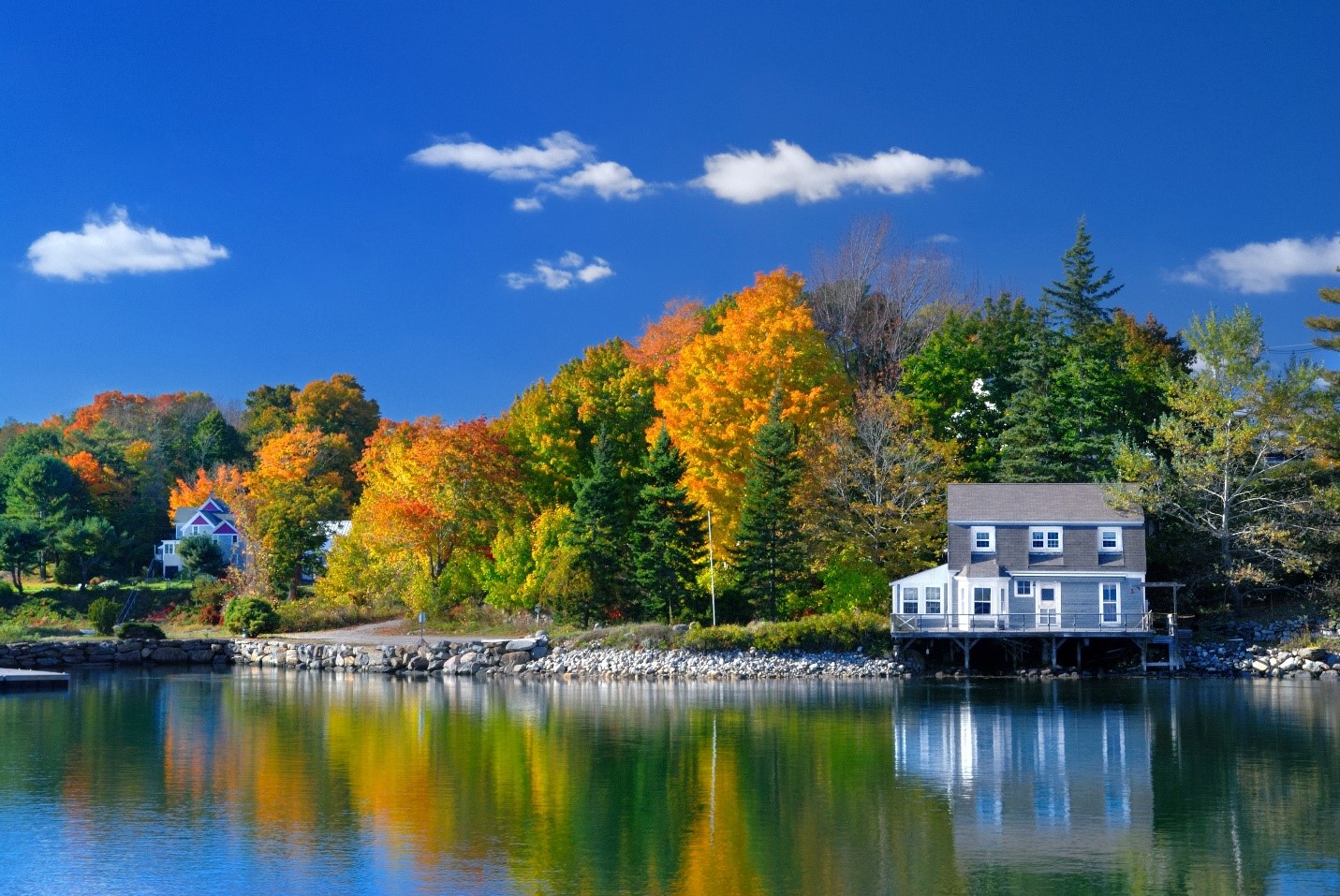 Summer has come to an end, and that means many seasonal properties will become vacant until next year. Seasonal properties offer a home away from home to enjoy nice weather for longer. Although all good things come to an end, you can rest assured these tips will preserve your seasonal property so it is in great condition when you return next time:
Indoors:
Clean each room thoroughly and be sure to pack anything that will need to go with you. Remember charger cables, electronics, shoes, and any luggage or bags that you brought.
Turn off appliances that are not essential, such as the water heater, water , gas, and any electrical units that aren't essential. Shut off all lights as well. In areas where freezing temperatures occur it's especially important to turn off the main water valve, and to let the faucets and showers drain out.
Clean out the kitchen by getting rid of any perishable food in the refrigerator, cupboards, or pantry. Clean the garbage disposal out, sweep the floors, and wipe things down. It is recommended to leave your refrigerator door cracked to avoid odors.
Once all the cleaning is finished unplug all your appliances. This includes oven, washer, dryer, TV's. Unplugging your electronics is important to avoid any problems in the event of a storm.
If your home includes a fireplace clean out any ashes and be sure to close the chimney flue.
Clean the sheets and comforters from each bedroom, place clean sheets on the bed or put the linens away, leave the drawers and closet open to allow air flow.
Close all blinds and shades, lock all windows, and add a wooden dowel in place of sliding door slot.
Test carbon monoxide and fire detectors replace batteries if needed.
Check your security cameras to ensure they are functioning properly, set the alarm, and make sure to lock all the doors in the house.
Outdoors:
Place any outdoor items such as grills, chairs, hoses, pool supplies in a secure space such as a garage or shed.
Drain your pool and place a cover over the top to avoid any damage.
Mow your lawn, trim any tree limbs and bushes, fertilize the yard, and pick any weeds.
Empty remainder of the garbage to the dump and place garbage cans in garage.
---
Following these tips will help ensure you don't leave anything behind and will make closing up your seasonal home a breeze. After the maintenance is done the biggest perk of it all is that your seasonal property will be well maintained and ready to go whenever you return.
We've got your home and your home away from home covered, ask your local Rockford Mutual Insurance Agent for a quote today:
Shamara Glover
Marketing Assistant
Shamara joined Rockford Mutual in November of 2019 with a Bachelor's degree in Business Administration from Robert Morris University in Chicago.