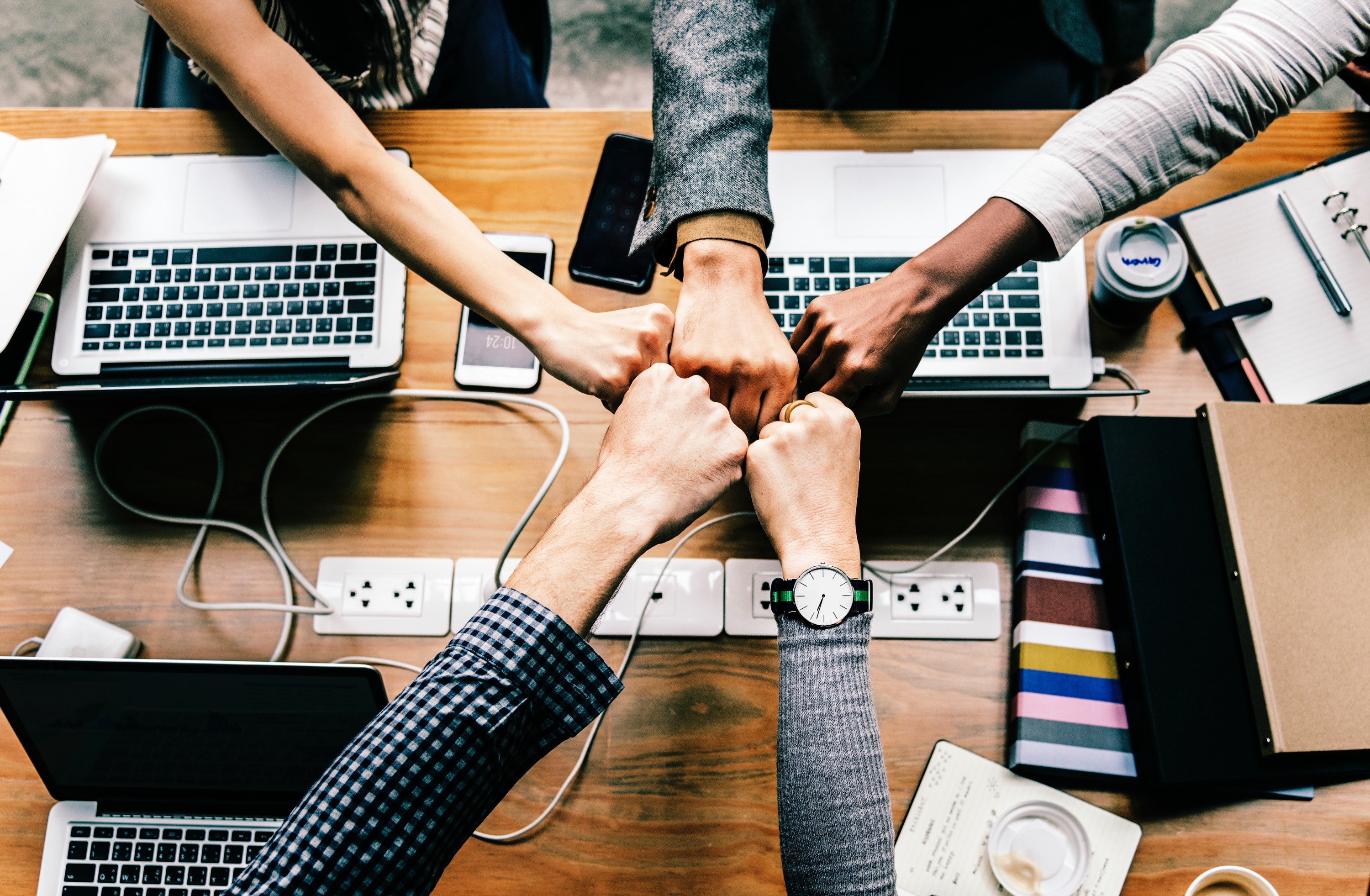 Throughout Insurance Careers Month, we uncover various rewarding professional opportunities present in the insurance industry today! Our goal is to share what makes our industry a great one to work in to inspire young professionals to choose insurance as a career. We're starting off in our Information Technology Department, with our Technical Trainer, Katherine Chamberlain!
What is a Technical Trainer?
As a Technical Trainer, Chamberlain's responsibility is to teach others how to use various types of technology so that they can do their jobs more efficiently. Not knowing how to do something is stressful as well as time consuming! We are a technical society, working in an industry bombarded with technology. By lending a helping hand to teach others about such technologies, we as a company can provide exceptional products and services.
Sometimes it is a simple matter of helping someone learn a single task such as adjusting their display so they can see better. Other projects involve a formal process of developing learning objectives, creating curriculum, writing instructions and guides, and producing videos.  A learning engagement can be one-on-one at someone's desk, an online eLearning session, structured classes in a formal training room, and even over the phone. Katherine explains, "Every day is different, every day is challenging, and it is always rewarding to see someone have that 'A-HA!' moment."
How does a Technical Trainer Tie into the Success of Rockford Mutual?
Providing training to our agencies and our associates directly supports RMICs Mission Statement and Core Values.  We are better equipped to deliver superior offerings to our agents and our policyholders when we proactively offer the opportunity to gain skills and knowledge through training. 
The impact of having a training professional goes beyond supporting our products and services - it boosts morale, improves our corporate culture, reduces workplace stress, and enhances team collaboration. Everyone wins!
What Makes a Technical Trainer a Rewarding Position?
When asked what the most enjoyable aspect of being a Technical Trainer was, Katherine responded:
"I am one of the fortunate people in the world who truly love what they do.  I was born to be a trainer – while other kids were playing house and army, I was playing school.  The thrill of seeing the lightbulb go off when someone "gets it" never gets old.  The challenges and variety are great, but the connections to the people I teach is the most rewarding of all."
---
Becoming a Technical Trainer is one of the many interesting career options in insurance that many young professionals may not be familiar with. Stay tuned throughout the month as we uncover more opportunities in our industry!
Also, check out the career opportunities we have open today!
Amy Casey
Social Media & Communications Specialist
Amy joined Rockford Mutual in January of 2017 with an Associates Degree in Marketing. Amy has a great understanding of insurance in general as she has obtained her Associate in General Insurance designation.