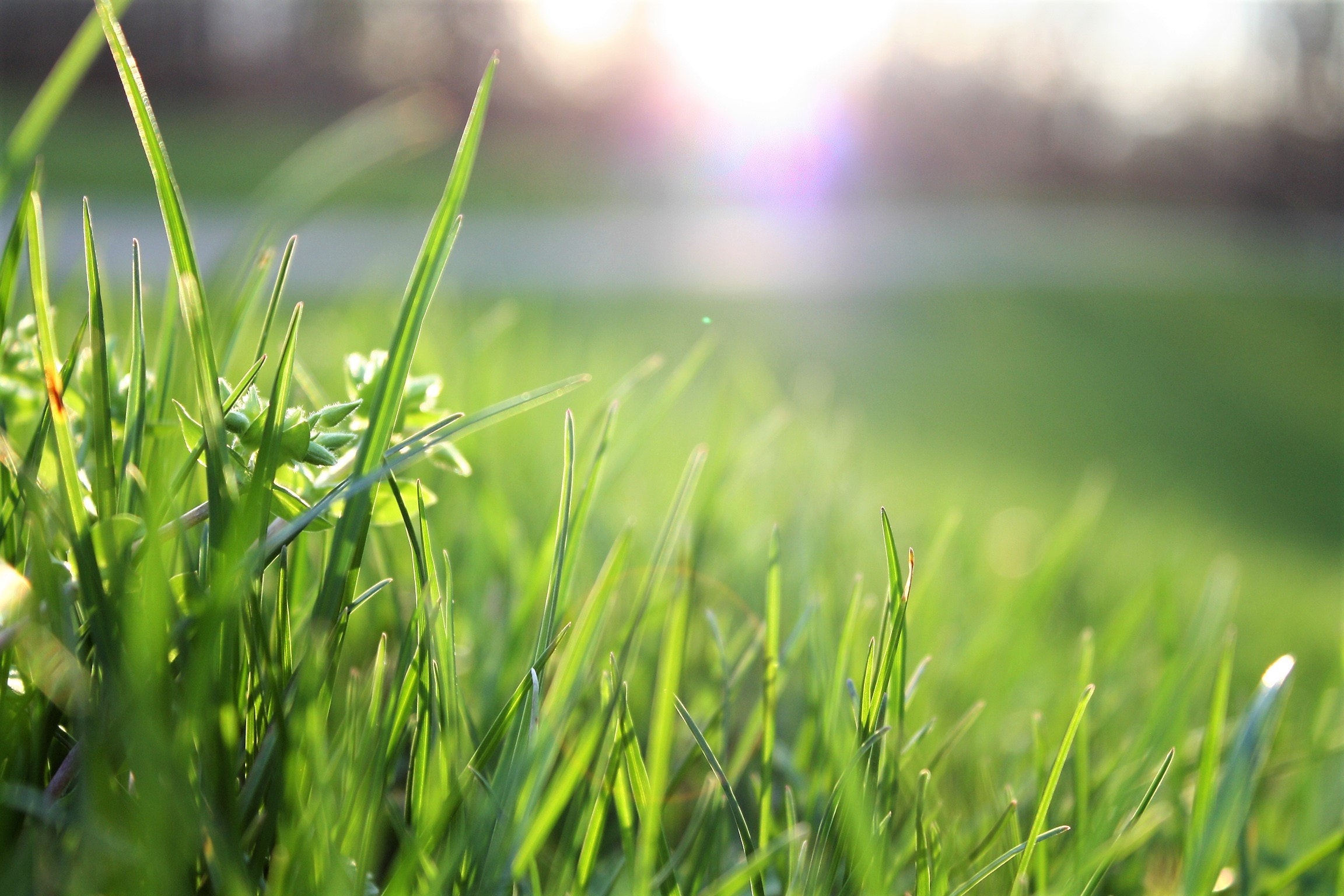 Summer is a beautiful time to enjoy the outdoors, but it can be a nightmare if there are a ton of bugs buzzing around! It may seem like there is nothing you can do to stop the nuisance. However, there are actions you can take to deter bugs away from your yard:
Install Patio Fans:
Installing fans above or around the sitting space can help deter bugs in the area since mosquitoes and other flying bugs do not like a breeze.This not only keeps the bugs away, but provides you with a nice breeze as well.
Yard Care:
Keeping the grass cut low is a good way to not only increase curb appeal, but it also helps keep pests away. Standing water can become a breeding ground for mosquitoes.Get rid of any standing water in potted plants, bird baths and buckets and filter the water out regularly.
Add Plants:
If you enjoy gardening, consider adding plants that bugs dislike such as those with a strong odor like mint or citrus. Planting these around your home and patio are helpful in keeping bugs away and can help beautify your outdoor space. Here are some plants you can include that will help keep mosquitoes, ticks, fleas, and ants away:
Cintronella
Basil
Chrysanthemums
Lemon thyme
Catnip
Lavender
Enclose the Patio:
An enclosed patio is often made of mesh that allows you to still see outside and feel the breeze while providing a layer of protection that does not allow bugs in. There are different options to choose from such as a pop-up gazebo if you are not fully committed to an enclosed patio. It is a portable option that allows you to take it with you and set it up wherever.  An aluminum enclosure is a more permanent option with sliding windows and doors for easy access. If you are unsure about your options, you may want to consult with a contractor.
Change Outdoor Lighting:
Bugs are naturally attracted to lights, so if you have any incandescent lights consider switching them to LED lighting. These lights are typically less bright and hot and will still make your outdoor space beautiful.  Having lighting will attract bugs, but making the switch will attract less bugs.
Avoid Mulch:
Avoiding the use of mulch altogether is a great option to steer clear of pests. Although mulch has curb appeal, it can create an ideal nest for unwanted bugs. A better alternative to mulch is rock or gravel.  If you still would like to use mulch, it is recommended to have it 12 inches away from the foundation and to not change it too often.
Clean Gutters:
Cleaning gutters is usually routine maintenance to keep the flow of dirt and debris running smoothly away from your home. However, cleaning them can also help limit your bug worries eliminating an ideal place for bugs to hide.
---
Although these tips are useful, sometimes not even the best preventative measure can help with a bug issue that may just be an underlying problem. If you have continuous issues with bugs, seek help from a professional.
Bugs may be the least of your concerns, protect your home from sudden and accidental damages with a Rockford Mutual Homeowners Policy today:
Shamara Glover
Marketing Assistant
Shamara joined Rockford Mutual in November of 2019 with a Bachelor's degree in Business Administration from Robert Morris University in Chicago.