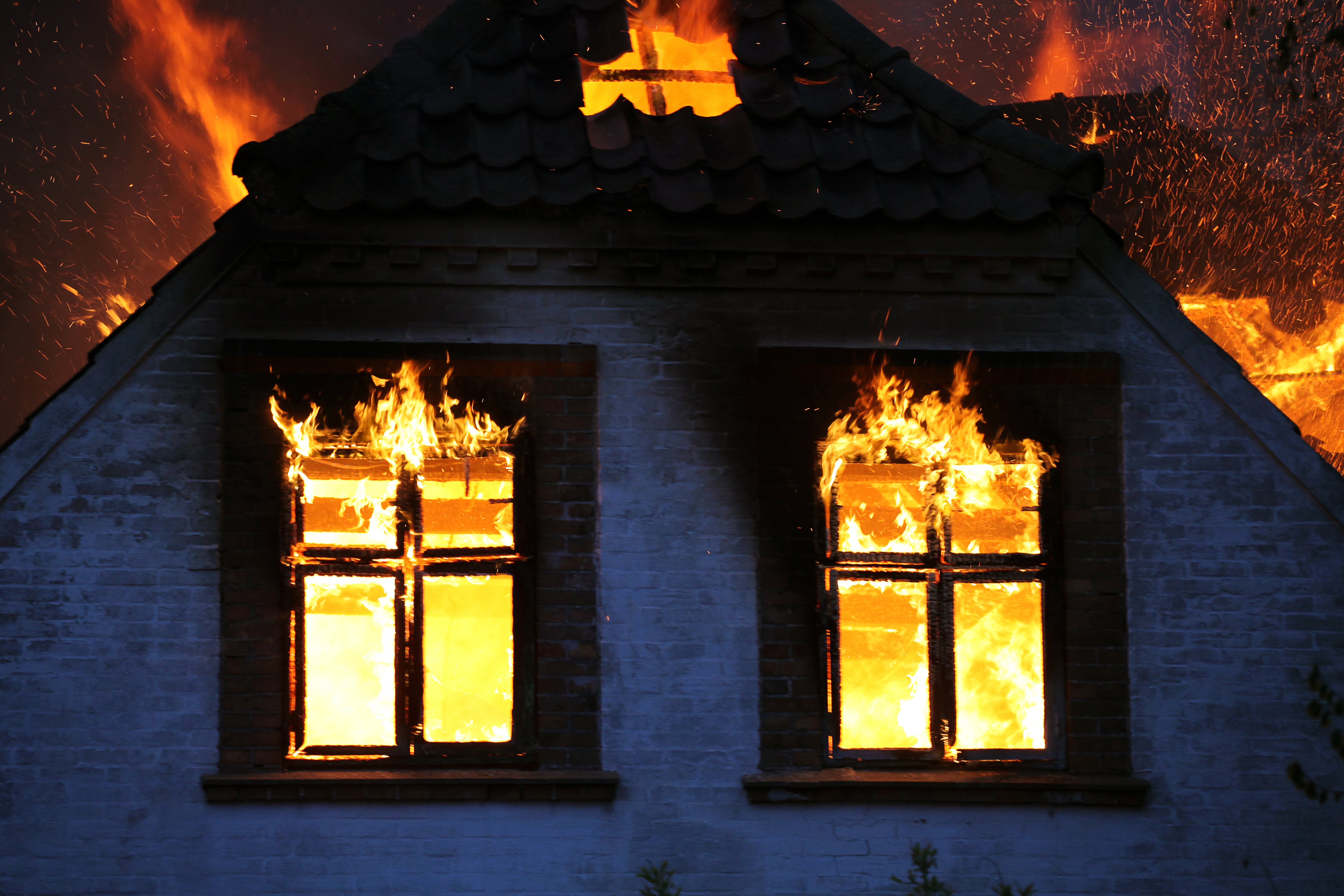 ...
You understand that being exposed to a variety of risks is simply part of being a homeowner. A burglar could attempt to break into your home, a pipe could burst and flood the house, a tree could fall onto the roof during a severe storm - the list goes on. While all these risks are costly to homeowners, fires most certainly take the cake.
A house fire could erase everything you've come to love, and it is a risk you should be most concerned about. Whether the fire was lit from a candle burning throughout the night or as a result of faulty wiring, you need to be aware of the most common causes so you can be more prepared to prevent accidents before they happen.
Explore the slideshow above to identify the 10 most common causes of home fires according to Property Casualty 360 and be sure to double check all of these areas in your home.
Your life's memories are worth protecting from the devastation of a house fire - Your local RMIC Agent will help you tailor a Homeowners Policy that will be there for you when you need it most.
Amy Casey
Social Media & Communications Coordinator
Amy joined Rockford Mutual in January of 2017 with an Associates Degree in Marketing. Amy has a great understanding of insurance in general as she is currently working towards an Associate in General Insurance designation.