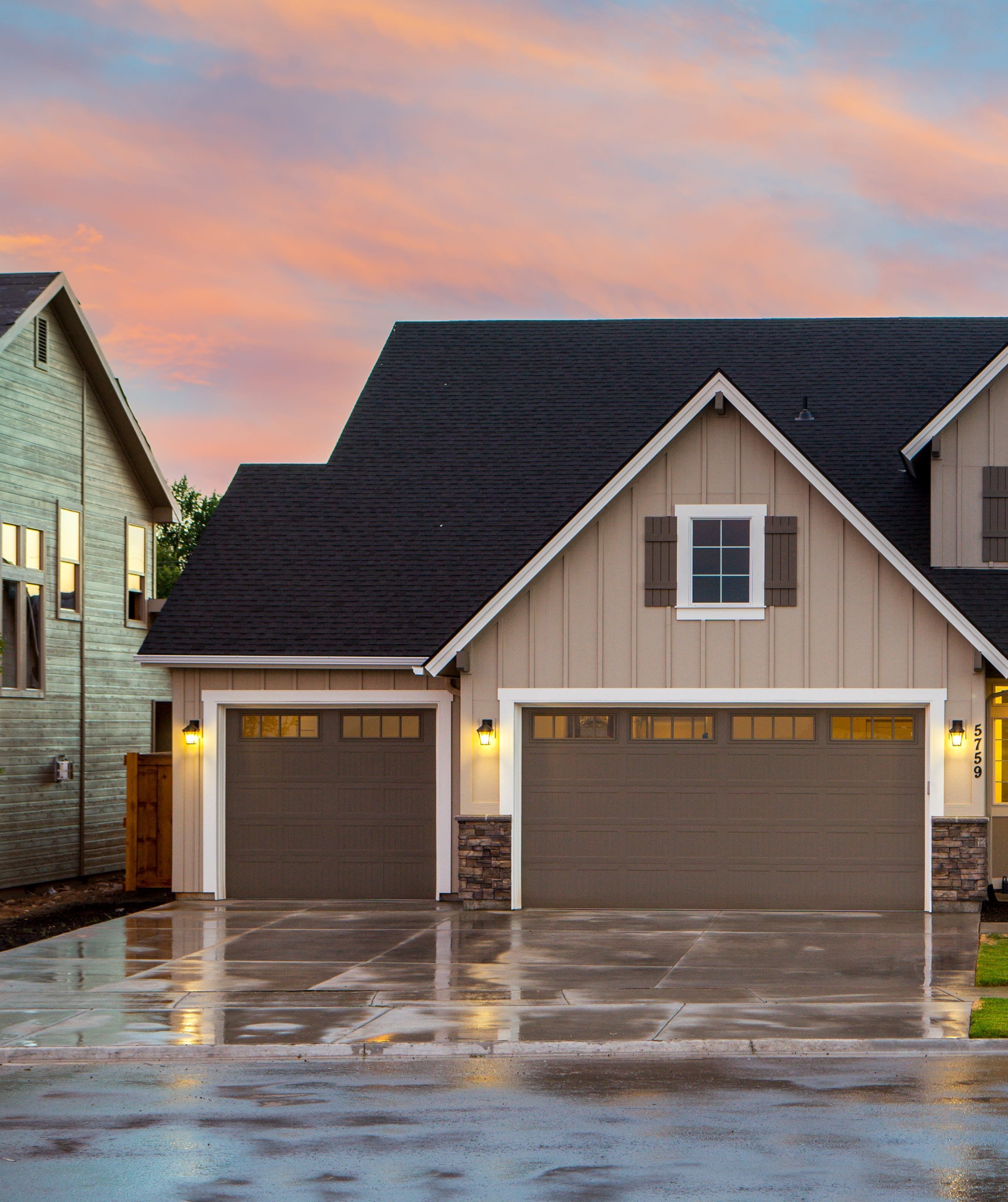 A garage is often used as a storage space for things you don't want inside of your home, but you still need or would like to have such as: a place to put your car, storage for lawn mower's, tools, bikes, and simply things you still want to hold onto for keepsake. However, there are some things you shouldn't store in your garage due to the potential danger or unwanted issues they could bring.
Hazardous Materials:
It is important to use extra caution with any hazardous materials because highly flammable fuels can create a potential leak. Propane tanks should not be stored in your garage because the chances of ignition are too high. Store any propane tanks in a well-ventilated area outside of the garage and other enclosed areas. Gas fuel can be stored in the garage if it is in an appropriate container away from any heat sources, children, and pets. Dispose of any hazardous materials you no longer need instead of tucking them away in the garage.
Paint/Chemicals:
Old or new paint should be stored in a temperature-controlled environment because extreme heat and cold can alter the paints formulas.  A garage tends to be damp which can cause the paint cans to rust and potentially ruin your paint. Read the manufacturer label to determine the recommended storage temperatures.
Clothing:
Whether you are getting rid of clothes altogether or changing seasonal attire do not keep your unused clothes in the garage. The clothes you keep there can be damaged by fumes or dust and also be exposed to possible insect or pest damage. Try to store unused clothes in a sealed container in an attic, closet, or basement. Any clothes you no longer need, consider donating them to charity or try selling them at a local consignment shop.
Furniture:
The interior temperature of the garage during the warmer months makes storing furniture a negative. Your furniture will be susceptible to pests and rodents, warped wood, or upholstery/fabric damage. If you must store any furniture in the garage, elevate it off the ground in a clean and dry area. If possible, wrap or cover any furniture to further prevent damage
Food:
Any type of food whether it is for a human or pet consumption should not be stored in your garage even if it is in a can. Food is a direct invitation to different rodents and bugs to try to get into. Although canned foods are enclosed, they are not spoil-proof, so they should be kept at a moderate temperature. Humid temperatures can cause a potential chemical reaction inside of the cans or metal lids begin to rust.
---
A garage is a great place to store things for safe keeping, but it can be dangerous if you have the wrong things kept inside. Find time to go through your garage to make sure you are keeping your family safe and the pests away.
Ensure your garage is protected from bugs, rodents, and more! Contact your local RMIC Agent for a homeowners quote today:
Shamara Glover
Marketing Assistant
Shamara joined Rockford Mutual in November of 2019 with a Bachelor's degree in Business Administration from Robert Morris University in Chicago.