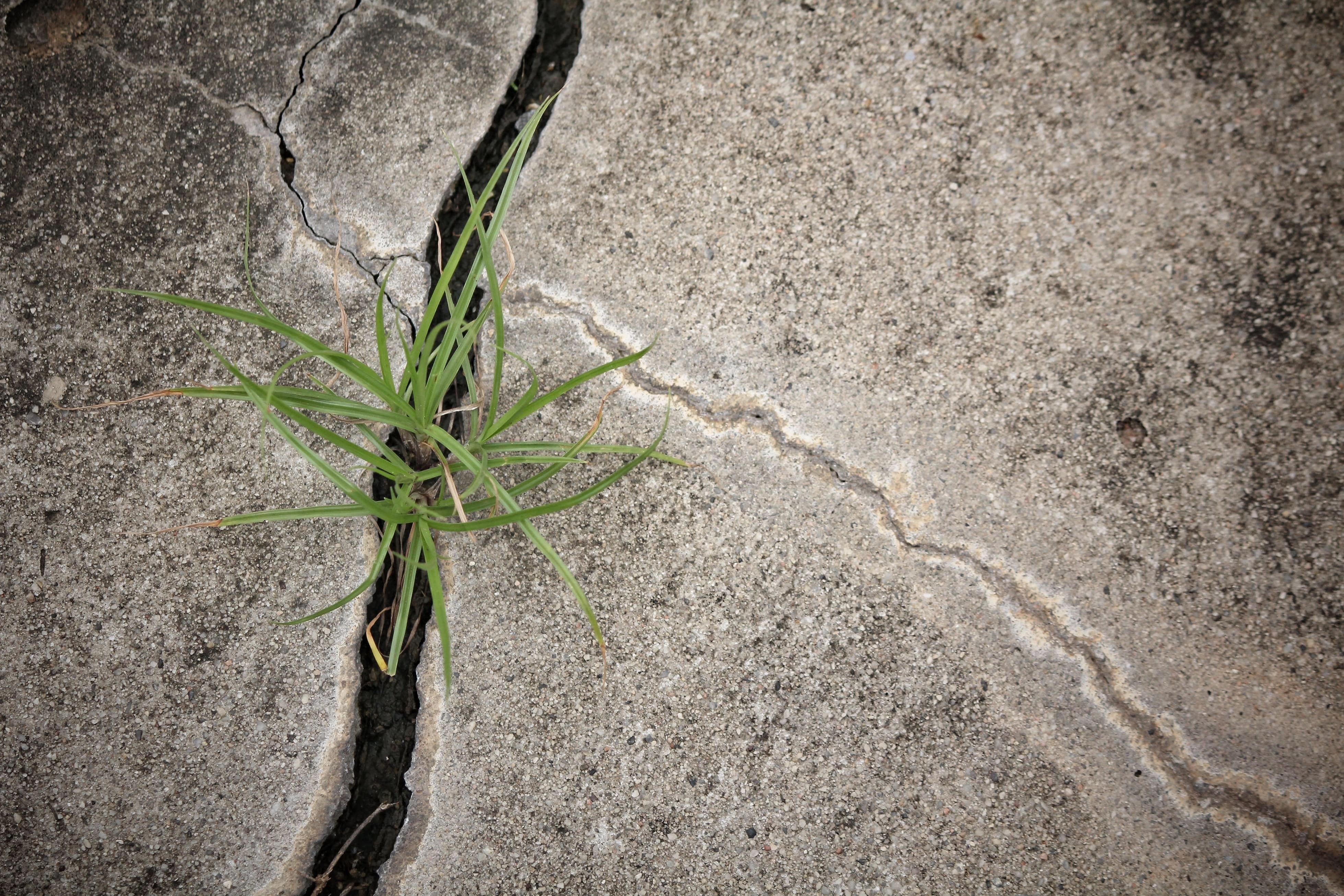 Cracks in a concrete driveway are relatively common. There are many reasons cracks might occur, including: repeated freezing and thawing, tree roots, sink holes, heavy loads, etc. Large cracks are more than an eye sore; they are a serious hazard that could lead to bigger more costly problems.
Luckily, most cracks can be repaired before they get out of hand. Wait until the forecast calls for dry weather and the surface of the concrete is at least 50 degrees F. before making repairs to your driveway.
Always wear rubber gloves, safety glasses, long sleeves and long pants when handling concrete fillers and mixers:
1. Resurface Crazing in Concrete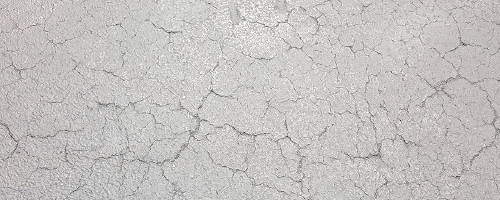 Crazing is the term for very fine surface cracks that appear when a concrete driveway dries too fast. They are usually noticeable shortly after the concrete is poured. Crazing cracks are often cosmetic and do not signify serious structural damage.
If the majority of your driveway is sound and the surface is primarily smooth, you can repair the crazing by applying a resurfacing product. This will add a thin repair layer over the cracks:
Prep the driveway:

Remove leaves and other debris from the driveway before cleaning it thoroughly with a pressure washer.

Following the instructions on the label, spread the resurfacer using a long-handled squeegee. Work on one small area at a time because the product dries quickly.
Allow the resurfacer to dry completely and cure as instructed on the label before using your driveway.
2. Filling Cracks Under 1/4-Inch Wide with Concrete Crack Filler
Purchase a flexible formula so the product will mold into the old concrete rather than pull away from it when it freezes and thaws. The majority of concrete crack fillers are designed for cracks up to ¼" wide; if you are repairing cracks wider than ¼", it is recommended to use a concrete backer rod. The backer rod is inserted into a deep crack to help create a more uniform repair:
Prep the cracks:

Break up any old concrete patch materials with a hammer or masonry chisel.
Remove debris and broken pieces from cracks with a chisel or slotted screwdriver.
Pull any weeds or grass growing in the cracks.

Prep the driveway:

Remove leaves and other debris from the driveway before cleaning it thoroughly with a pressure washer.

Let the concrete dry, then use your filler inside of the cracks.
3. Pouring Over Deep, Jagged Cracks
Small cracks can get bigger over time if left unrepaired. Deep cracks or cracks over ¼" wide usually signify a more serious problem. While you can fill them, the fix is likely temporary.
Large, uneven cracks larger than ¼" wide are more common in older driveways than newer ones and usually indicate underlying structural issues. In this scenario, it's best to contact a professional. He/she might recommend removing and replacing the driveway to correct the deep, jagged breaks by pouring fresh concrete.
---
Second to safety concerns, driveway cracks can damage your home's curb appeal if you're looking to sell. A few repairs could help improve the value of your home, too.
Amy Casey
Social Media & Communications Specialist
Amy joined Rockford Mutual in January of 2017 with an Associates Degree in Marketing. Amy has a great understanding of insurance in general as she has obtained her Associate in General Insurance designation.