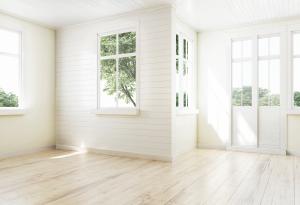 10 Tips to Keep Your Vacant Home Safe After Moving
Sometimes your home may be on the market for days, weeks or months before new homeowners settle in. During that time, your home could fall victim to vandalism, burglary, the elements, system failure or a variety of other costly issues. Make sure you protect your vacant home with these tips: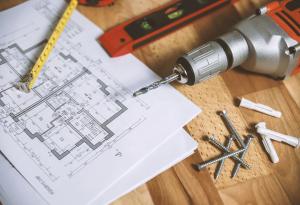 Contractors 101: Protecting Your Equipment & Tools
Perhaps one of your greatest assets as a contractor, aside from your many years of experience in the field, are your tools. You rely on your tools every day to help you get the job done and without, them some jobs might need to be put on hold, costing your business money.