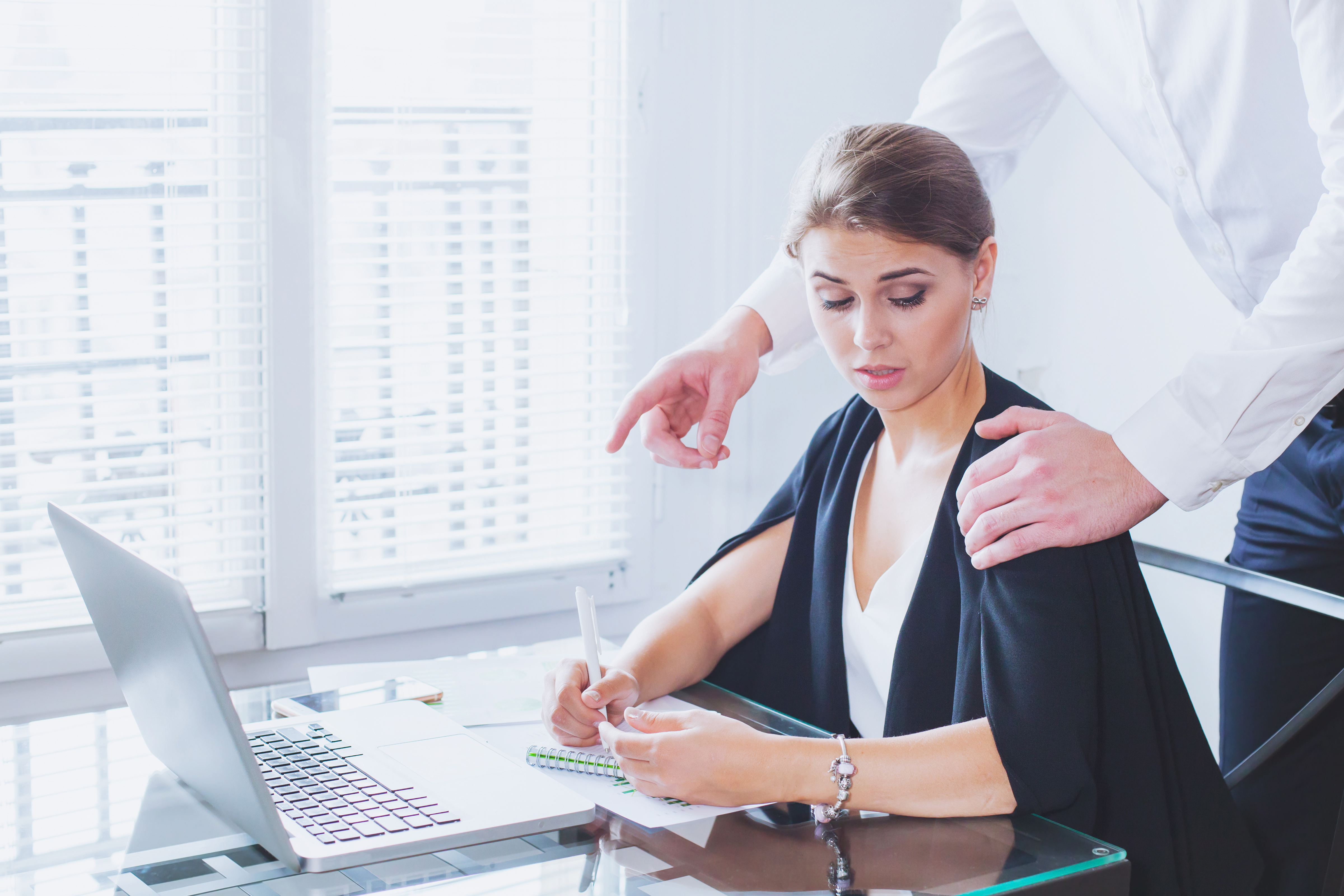 As a businessowner, you understand there are just some risks you can't afford to retain on your own. If your business is sued by an employee for discrimination or harassment, the legal costs involved can be quite substantial. This is where Employment Practices Liability Insurance (EPLI) comes into play.
What is Employment Practices Liability Insurance (EPLI)?
Small employers are sued every day by prospective, current and former employees – for discrimination, harassment, wrongful termination and more. These claims involve restaurants, retailers, medical offices, contractors and other businesses. EPLI coverage can protect you before a lawsuit happens.
What does EPLI cover?
EPLI covers the legal costs involved with settling a harassment/discrimination claim made against your business by an employee.
Third Party Coverage
Third Party EPLI coverage adds an extra layer of defense to your policy by providing coverage for the legal costs involved with your employee harassing/discriminating a customer or client.
Examples of EPLI Claims
Contractor – Disability Discrimination: $74,000
An employee for a building contractor suffered from diabetes and needed breaks to take insulin shots. He requested an accommodation from his boss, who denied permission. The illness worsened, causing the employee to miss several days of work. The contractor fired him for excessive absences, and the worker sued for violations of the Americans with Disabilities Act. The lawsuit settled for $74,000.
Restaurant – Sexual Harassment: $25,000
A franchisee fired two restaurant employees who complained about sexual harassment by male kitchen workers. The workers sued for sexual harassment which settled in their favor for $25,000.
Retailer – Age Discrimination: $40,000
A co-manager of a women's apparel shop complained about disparate treatment on the job, allegedly due to her age. She was ultimately terminated. The EEOC filed suit on her behalf, and the retailer later settled the charges for $40,000.
How can I obtain EPLI coverage?
Every Rockford Mutual Businessowners policy that includes Liability coverage automatically includes EPLI coverage. We suggest you discuss the risks unique to your business with your local Rockford Mutual Insurance agent so they can help you select the right coverage/limits for your operations.
Amy Casey
Social Media & Communications Coordinator
Amy joined Rockford Mutual in January of 2017 with an Associates Degree in Marketing. Amy has a great understanding of insurance in general as she is currently working towards an Associate in General Insurance designation.