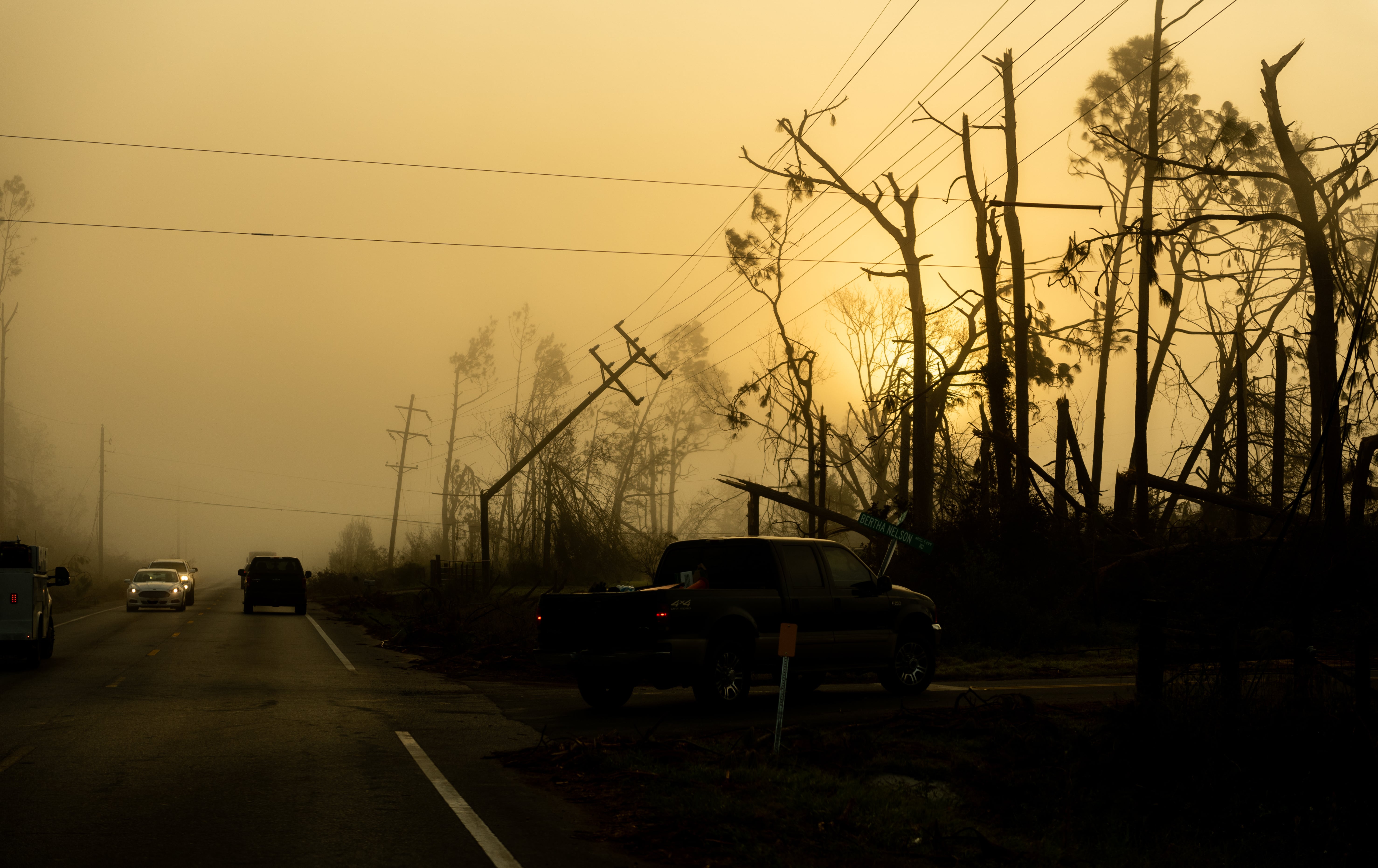 If you experience a power outage, whether it be from severe weather, a collapsed tree, or something else – you'll want to keep these do's and don'ts in mind:
DO:
Create an Inventory: It is best to get an inventory of the things in your home that require electricity. If you haven't gotten things to help offset the loss of power this list can help give you a better idea of the things you may need to purchase.  
Sign up for alerts from your local weather station: This is a great way to know what's going on around you, and it also can help you prepare before anything may happen.
Grab the essentials: You will need batteries, flashlights for every member, water, and nonperishable food items.
Get battery backup carbon monoxide and smoke detectors: Make sure your home is equipped with these on every level. These will keep you and your household safe even when the lights go off.
Use Flashlights: Flashlights are a lifesaver when it comes to power outages. They not only help you see in the dark, but they are a safer alternative to lighting candles.
Keep your fridge/freezer shut: It is very important to try and keep your fridge/freezer shut during a power outage. By keeping the doors closed it helps keep the food stored inside cold as long as possible, so that it won't go bad too fast.
Unplug appliances: Unplug all appliances that use electricity such as your TV, microwave, computers, phone, etc. This will help avoid the possible damage that could occur from a sudden power surge.
DON'T:
Use candles/fire: These may seem like the right idea to help you see in the darkness, but it could be dangerous and start a possible fire if knocked over or left unattended.
Go near puddled water/ power lines: It can be very dangerous to go near any flooded water. The possibility of the power coming back on could cause the water to electrify. Power lines can shock not only the ground, but also you if you get too close. It's best to stay indoors.
Use generators indoors: Using a generator indoors or in a garage can expose your family to carbon monoxide. It is safest to keep the generator outdoors, that way you and your family cannot be exposed to the deadly fumes.
Ensure your home is protected from power surges, severe weather and more! Contact your local RMIC Agent today:
Shamara Glover
Marketing Assistant
Shamara joined Rockford Mutual in November of 2019 with a Bachelor's degree in Business Administration from Robert Morris University in Chicago.