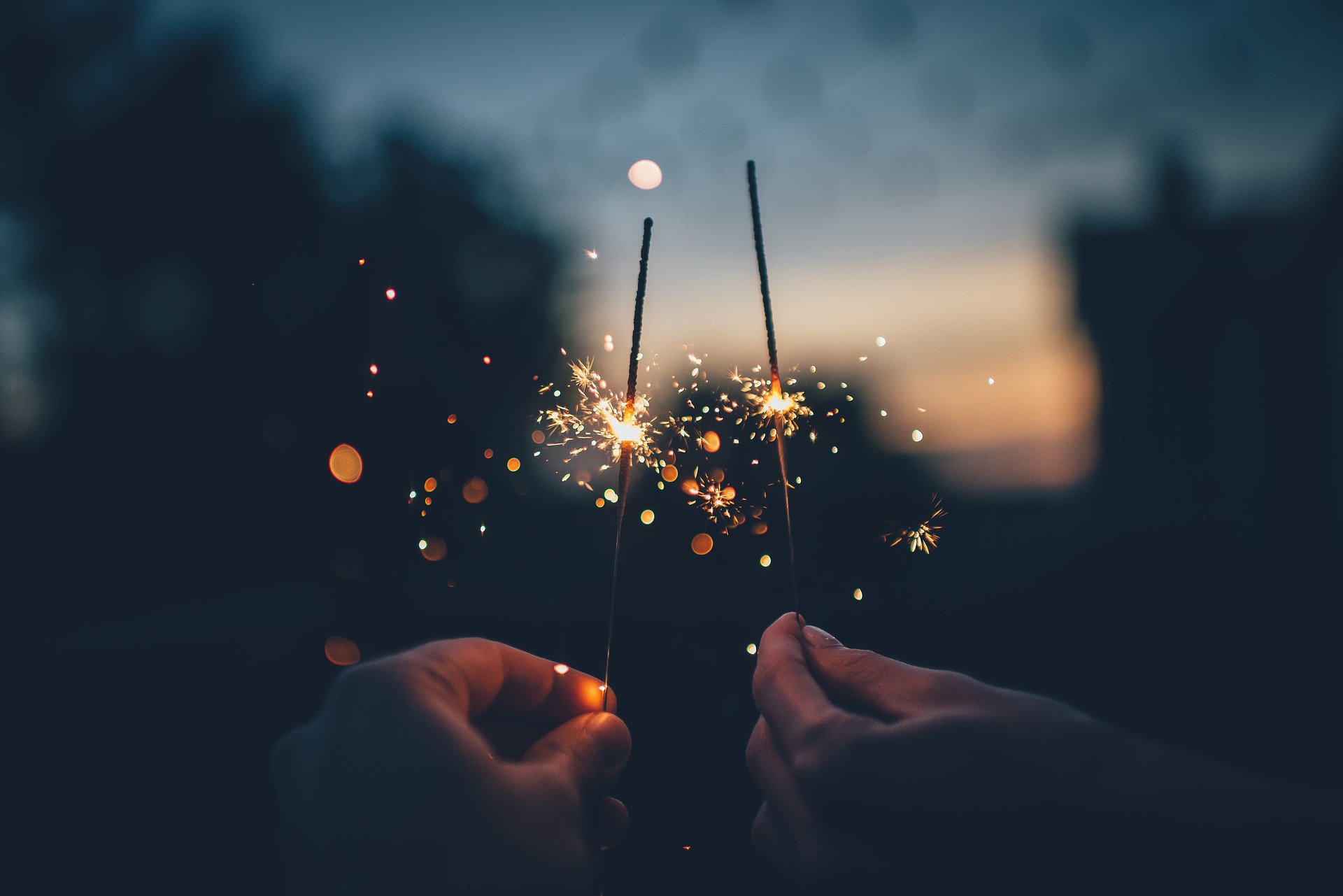 Alright, alright – fireworks can't be that dangerous right? WRONG.
The Dangers Speak for Themselves
Fireworks may be legal in your state, but they are far from safe. In 2017, eight people died and over 12,000 injuries were reported from fireworks-related incidents. Fifty percent of these injuries affected children and young adults under age 20. While the majority of these injuries were due to amateurs attempting to use professional grade, homemade or other illegal fireworks or explosives, an estimated 1,200 injuries were from less powerful devices like firecrackers and sparklers.
Aside from physical injuries, fireworks start an average of 18,500 fires each year, including 1,300 structure fires, 300 vehicle fires and nearly 17,000 other fires.
DO'S:
Anyone using fireworks or standing nearby should wear protective eyewear
Only use them away from people, houses and flammable material
Only light one device at a time and maintain a safe distance after lighting
Soak both spent and unused fireworks in water for a few hours before discarding
Keep a bucket of water nearby to fully extinguish fireworks that don't go off or in case of fire
DON'TS:
Never allow young children to handle fireworks
Older children should use them only under close adult supervision
Never use fireworks while impaired by drugs or alcohol
Never hold lighted fireworks in your hands
Never light them indoors
Never point or throw fireworks at another person
Never ignite devices in a container
Do not try to relight or handle malfunctioning fireworks
Never use illegal fireworks
---
Don't let your 4th of July fun end in anguish – grab your lawn chair and kick back at a local fireworks show where the experts handle all of the hard work!
Your local RMIC Agent can help you select the right limits to keep your home and family protected through every holiday, contact yours today!
Amy Casey
Social Media & Communications Specialist
Amy joined Rockford Mutual in January of 2017 with an Associates Degree in Marketing. Amy has a great understanding of insurance in general as she has obtained her Associate in General Insurance designation.