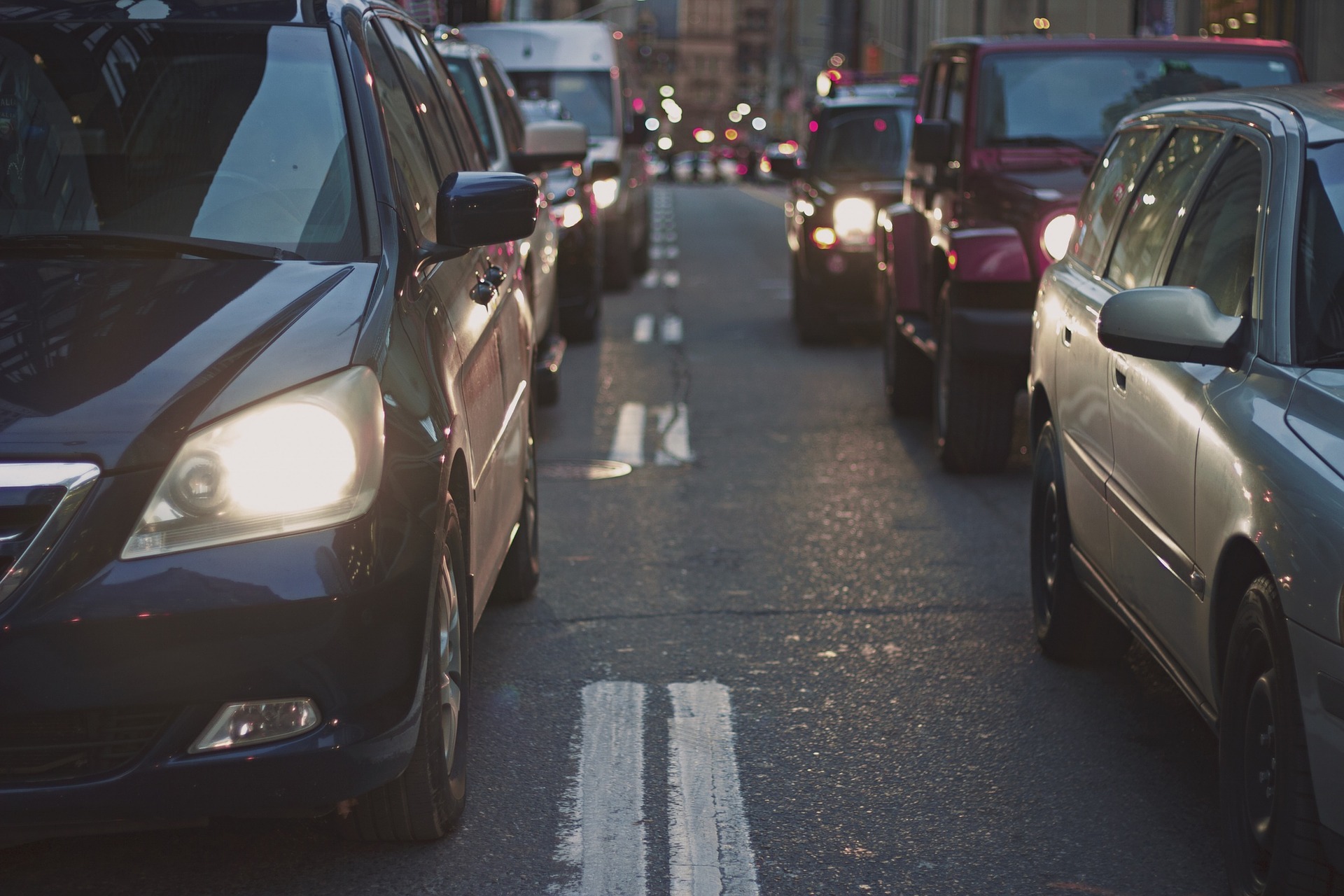 Once Thanksgiving festivities have come and gone, millions of people venture out to hunt down the best Black Friday deals. Black Friday brings a whole new element to Thanksgiving traffic; people are rushing from one store to the next, parking spaces are limited and distractions linger everywhere.
Reports show that car accidents spike 34% on Black Friday, with backing or parking-related accidents being the most common. With a bit of planning you can take advantage of all the great deals around town, without having to worry about a hefty insurance claim eating up your holiday budget:
Plan Your Route Ahead of Time
Keep an eye out for the sales that interest you and decide the sequence of store visits you plan to make. U.S. News and World Report suggests planning a route based on what time stores open and their locations in relation to one another. This will make your trip faster and easier to navigate so you only have to deal with a few hours of traffic on Black Friday rather than several.
Avoid Distractions
Black Friday is not a day you want to be distracted at the wheel. Between cars quickly swerving in and out of traffic and pedestrians jaywalking through busy streets, there is no time to take your eyes off of the road.
The National Highway Traffic Safety Administration (NHSTA) identified that in 2016 alone:
391,000 people were injured by distracted driving
3,450 people were killed by distracted driving
481,000 passenger vehicles were being driven by drivers using handheld cell phones during the day.
Distracted driving is not limited to cell phone use. It can be anything from eating and drinking, changing the radio stations, setting your GPS, talking to passengers – anything that takes your attention off of driving safely.
On a day with heavy traffic and flustered shoppers rushing around, it's important to remember to keep your car a safe distance of the one in front of you. Also try to use your turn signal sooner rather than later to avoid any abrupt lane changes.
Take Caution in Parking Lots
The roads aren't the only thing that's busy on Black Friday, keep in mind that parking lots will be flooded with pedestrians and vehicles too. Park with care by following these simple tips:
Be especially aware of children - Children can be difficult to see outside of your car, be sure to look for children getting in and out of the car in the spot next to you when backing or pulling in to your spot. Drive slowly down aisles so you can react quickly if an excited child darts in front of your vehicle.
Back out slowly and carefully - 25% of parking lot accidents in the U.S. are caused by backing up every year. Utilize your back-up camera if you've got one, and be sure to scan all sides of your car when slowly backing out of the spot.
Park farther away - Most drivers will be scoping out parking spots close to the door, especially if you live in an area with cold November temperatures. Try parking further away so there is a lesser chance of collision. Doing so can also make your exit faster and easier.
Drive considerately – Return shopping carts to their designated areas and don't leave them in the middle of the aisle or in parking spots. Make sure your vehicle is parked in between the lines and don't block people from exiting their spot just because you are waiting for a different one to open up.
Get a Good Night's Sleep
Some Black Friday deals start as early as 11PM and many start during the early morning hours. Either way, make sure you get enough rest before taking on such a stressful commute. Driving drowsy is similar to driving drunk as it impairs your judgement, awareness and reaction time. According to the NHSTA, 90,000 motor vehicle crashes involved drowsy driving in 2015. 
If you start feeling drowsy at the wheel, switch drivers or park your vehicle in a safe location to take a quick nap.
---
No matter how well you plan, with so many drivers on the road around thanksgiving you might run into some unexpected hassles. Even though you won't know how bad traffic is until you're in it, it's best to prepare for the worst. 
Our collision and comprehensive coverages can help protect your vehicle from many different threats Black Friday driving brings; talk with your local Rockford Mutual Insurance Agent about them today!
Amy Casey
Social Media & Communications Coordinator
Amy joined Rockford Mutual in January of 2017 with an Associates Degree in Marketing. Amy has a great understanding of insurance in general as she is currently working towards an Associate in General Insurance designation.