Rockford Mutual Insurance Company Promotes 3 Key Leaders
Rockford Mutual Insurance Company Promotes 3 Key Leaders
ROCKFORD, Illinois – Rockford Mutual Insurance Company (RMIC) promoted Michael Wall to Assistant Vice President of Underwriting, Lisa Ireton to Director of Human Resources, and Ann Kriens to Director of Claims.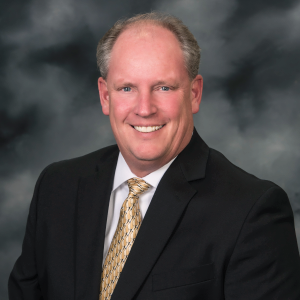 Michael Wall joined RMIC on March 2, 2015 as Director of Research and Development with approximately 30 years of combined experience with Economy Fire & Casualty, St. Paul and MetLife. Wall holds a Bachelor of Science degree from Illinois Wesleyan University. He has been instrumental in leading some changes and improvements in Underwriting philosophy and procedures at Rockford Mutual. His promotion to Assistant Vice President of Underwriting became effective November 4, 2019.
---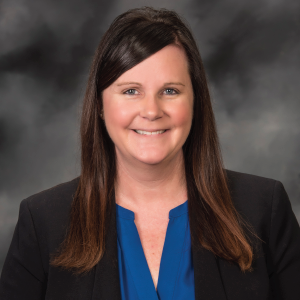 Lisa Ireton joined RMIC on January 29, 2018 as Human Resources Manager with over 20 years of experience in HR leadership roles at Rocknel Fastener and Lowe's Regional Distribution Center in Rockford. Ireton has an undergraduate degree from UW-Platteville and received her Masters in Business Management from Northern Illinois University. She also holds professional designations of PHR and SHRM-CP. Lisa has led the way to improve many of our associate benefits, simplify many policies and procedures and has been a solid resource for all RMIC associates. Her promotion to Director of Human Resources became effective January 27, 2020.
---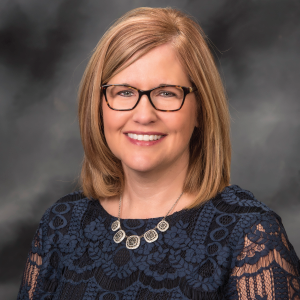 Ann Kriens joined RMIC on September 29, 2014 with several years of experience from MetLife. Kriens holds a Bachelor of Science degree in Business Administration and Human Resource Management from Illinois State University. She has also earned the AINS, AIC and API insurance designations throughout her career. In the last five years as Claims Manager, Ann has achieved outstanding results while managing Claims customer satisfaction, vendor partnerships and the improvement of workflows. In addition, she has been tireless in her support of developing innovative processes for resolving customers' claims. Her promotion to Claims Director became effective April 2, 2020.