---
The Unusual is Our Usual
Rockford Insurance Agency, Inc. (RIA) was formed in 1972 to provide agents representing Rockford Mutual Insurance Company (RMIC) access to coverage for hard-to-place risks that fall outside of Rockford Mutual's guidelines. 
We have 15 direct/broker companies to provide the coverage your agency needs for commercial, personal, professional, flood and non-profit risks. Our agency prides itself in providing excellent customer service in a professional manner. 
What We Do
Write supporting business for lines that RMIC does not currently write, allowing RMIC to sell the account. 
Write new ventures that RMIC would consider after they have acquired some experience. 
Responds to a temporary change in conditions or occupancy until the account meets RMIC's guidelines.
Risks We Write
LIABILITY
• Childcare
• Contractors (including General Contractors)
• Cyber Liability
• Equine Liability
• Excess & Umbrella Liability
• Liquor Liability
• Product Liability
• Special Event Liability
• Vacant Building
• Vacant Land
SPECIAL EVENTS & CLUBS
• Auto Shows
• Dance Recitals
• Wedding Receptions
BONDS
• Public Officials Liability and Bonds
• Fidelity Bonds
• Notary Bonds
RIA Brokers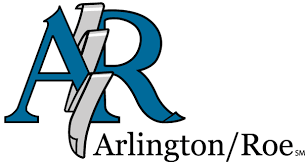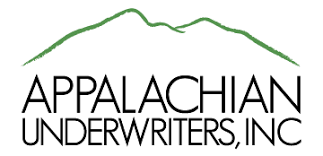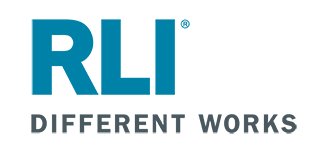 RIA Carriers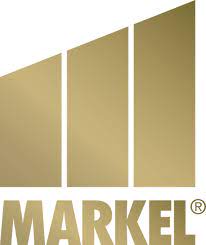 Contact Us
Our team is here to help you create a well-rounded book of business!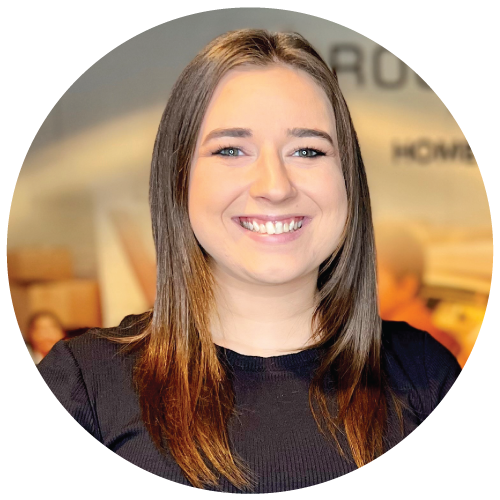 Abby Doty
Agency Coordinator
Phone: (815) 489-3217